When it comes to summer nights, there's nothing better than dinner under the stars. Read our blog to discover new cozy décor ideas for your patio this summer.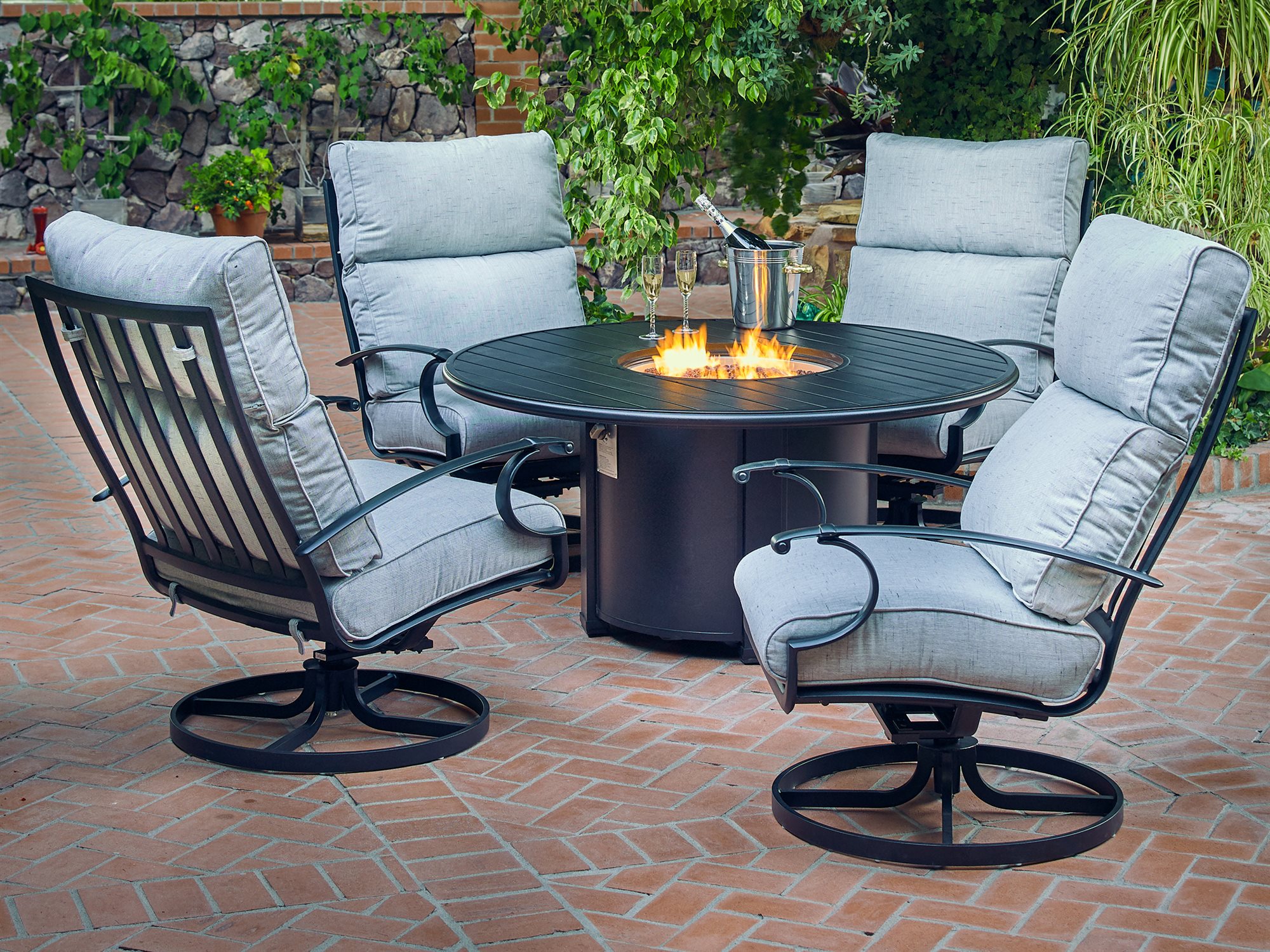 Summer is here, and everyone wants to spend all their time outdoors enjoying the warm weather! If you're planning on spending your evenings unwinding outdoors or hosting outdoor dinner parties, you need your patio to look amazing. At PatioLiving, we know how to make your exterior spaces shine! Read on here for the top outdoor furniture pieces you should include for some of the best cozy décor ideas.
Swings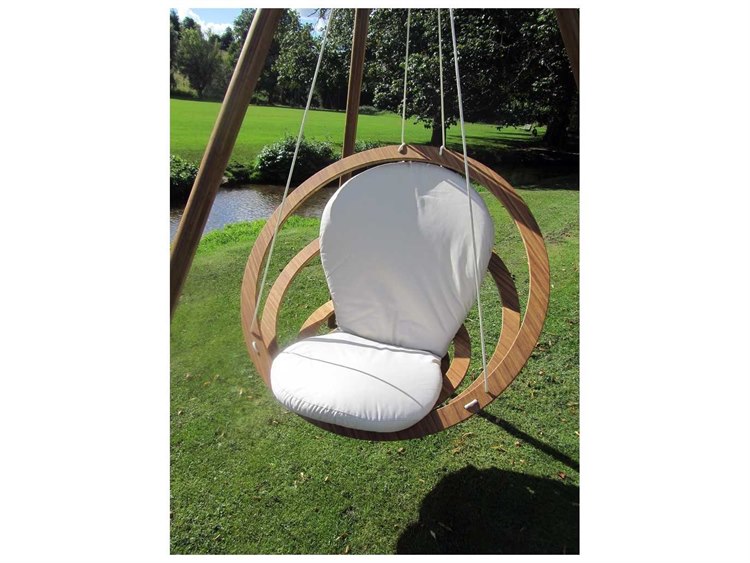 One of our most unique patio decorating ideas for summer includes porch swings. We aren't talking about the basic wicker bench here! PatioLiving offers some truly unique swing ideas that range from cocoon styles to hammock designs. From single person egg swings on stands to cushioned wrought iron swings for two or three, we have tons of styles, colors, and materials to choose from for your cozy décor ideas.
Fire Pit
Having a fire pit set was always one of the best parts of having dinner outdoors. You stay warm when the wind starts blowing, and you get to roast marshmallows right on your own patio. A recent trend in cozy décor ideas is to put the fire pit directly into your dining table. With plenty of safety precautions like grates and enclosed gas tanks, it's easier than ever to bring a fire pit table onto your patio!
Lounge Bed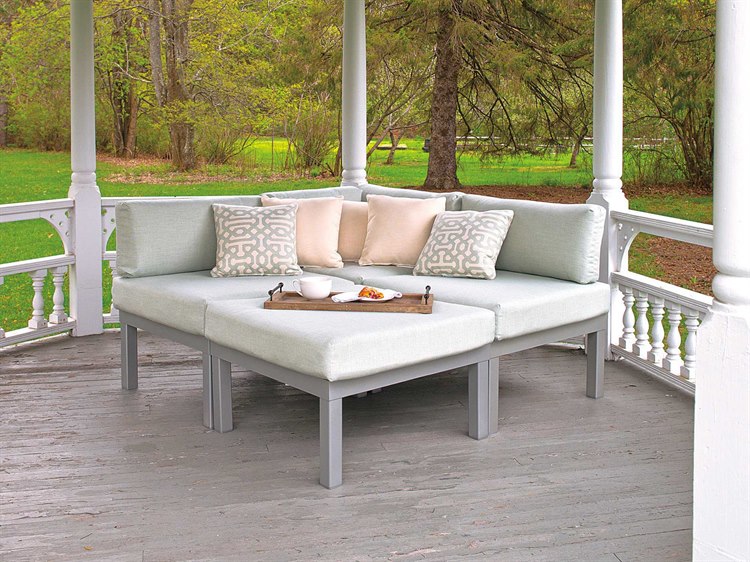 Most people know all about chaise lounges, but these single person beds are no fun if you want to cozy up together. Explore a variety of shapes, sizes, and colors when you choose to add a lounge bed to your patio decorating ideas for summer. We even have beds with canopies and curtains for extra privacy!
You might be thinking that these beds are too big to clean and maintain, but PatioLiving brings you wicker daybeds that can be cleaned with just a hose! They're also ultra lightweight and easy to relocate throughout your yard.
Outdoor Heaters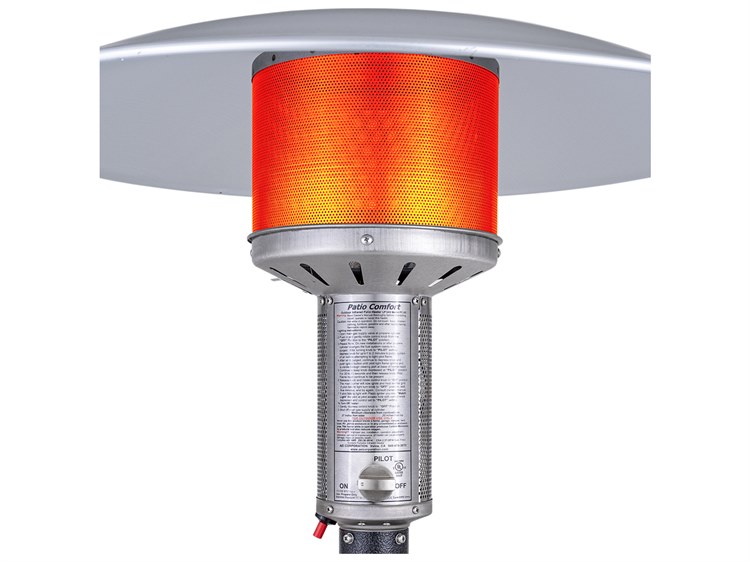 Just because it's summer, doesn't mean that the evenings won't be cool. While a fire pit is a great way to keep the temperature comfortable, it has a limited area of effect. To ensure your entire exterior space is kept at the perfect temperature, you can add outdoor heaters to your patio. Portable outdoor heaters bring an added benefit: these heaters do not need to be permanently installed, and can easily be adjusted or moved with little effort. For a more permanent, fixed position, our outdoor heater collection includes stylish post heaters as well as wall and discrete ceiling heaters to fit in with whatever cozy décor ideas you already have in place.
Accessories and More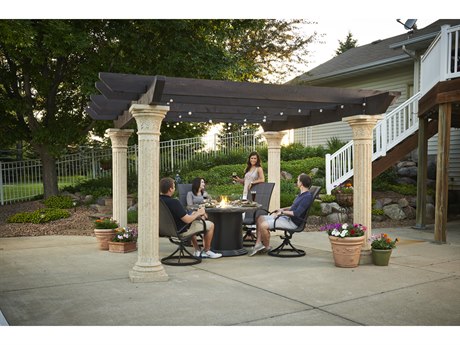 Furniture isn't the only important part of your patio space! No exterior decoration is complete without pillows, throw rugs, and a few accessories like planters, serving carts, and storage racks.
Ready to transform your patio with help from our expert team? Browse our entire collection of outdoor décor to find the ideal additions to your patio for the summer!