Get Inspired with PatioLiving's Parisian style home decor ideas. Find all the Parisian outdoor furniture you desire in our expansive online collections today!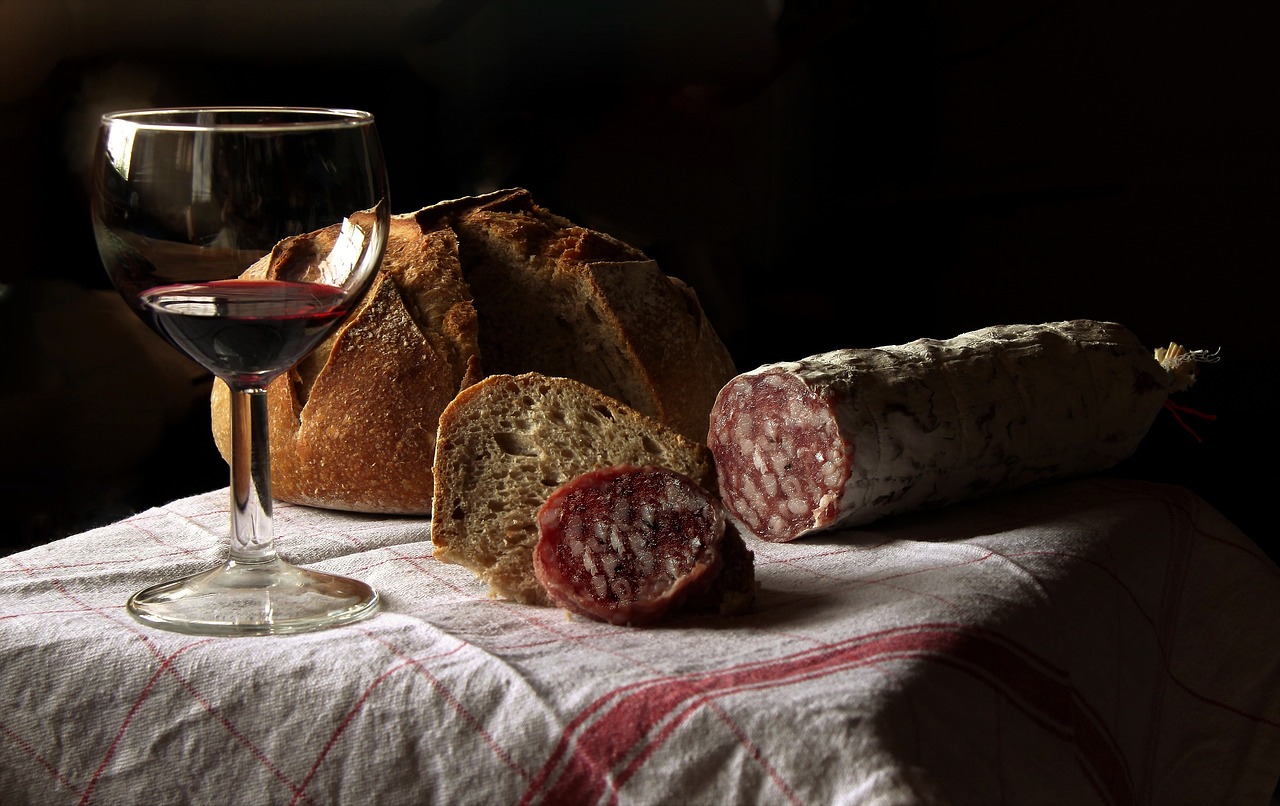 Truly effortless Parisian style emphasizes the perfect gathering space and highlights culinary delights. From storing fine wine to putting together the perfect mobile cheese platter, adding a touch of French ambiance to your home is simple with a few little style tricks.
Add a dash of drama to your indoor living space, and create the perfect bistro style outdoors. Socialize, lounge and reflect surrounded by timeless pieces with a contemporary edge. Read on for more laissez-faire touches sure to please your guests and create that timeless French allure right in your own home.

Crystal Accents
A staple of Parisian style home decor is the elegant hanging crystal chandelier. Place one over the dining table for a true haute cuisine experience and add instant drama to your space. After all, the French love their food, so why not join them in beautifying one of the most essential areas of the home? Don't forget to add a crystal candy bowl or simple glassware set for that after-dinner aperitif.

The Serving Cart
Speaking of aperitifs - move them from your dining room to a patio or balcony in true French fashion with a serving cart that transitions your party from place to place with ease. Impress your guests with some mobile cuisine and keep your party going as you move outside with minimal effort. After all, part of embracing Parisian style home decor is creating that effortless image.

Wrought Iron Furniture Sets
It's easy to pay homage to the Paris of long ago. Picture any Parisian street and you'll imagine the wrought-iron patio sets lining the sidewalks of old Paris. The scene always includes background of great conversation with friends, cafe lattes and fresh baguettes. Place a wrought iron table and chair on your porch, patio or balcony and enjoy your little Parisian rendezvous to the fullest.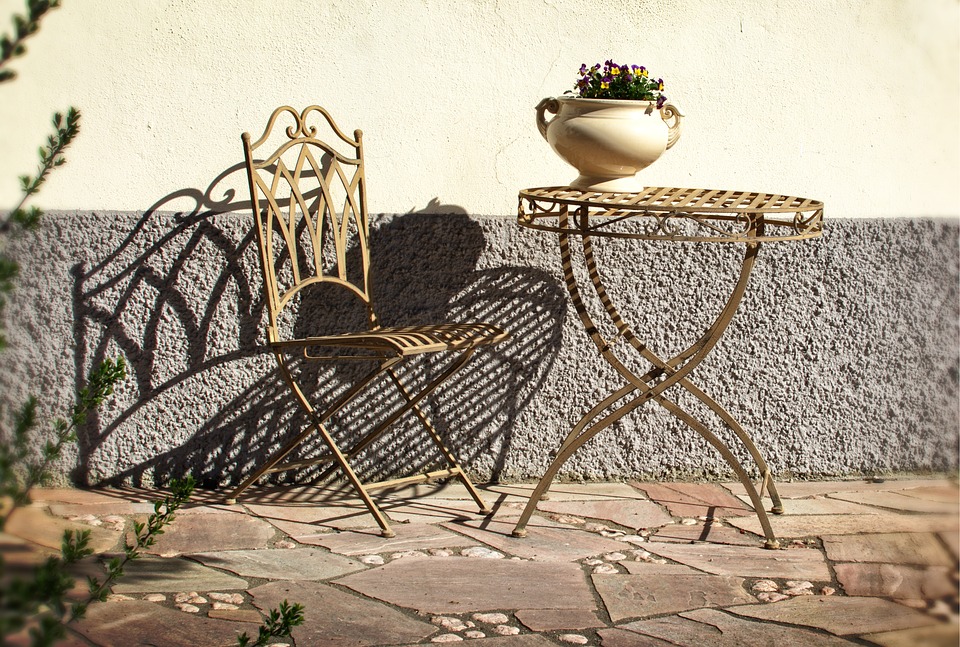 Add an Umbrella
Parisians sit outside for hours, so add an umbrella to your outdoor space and enjoy a long meal in the afternoon shade. Pay attention to lines and color as you enhance your outdoor dining area. While you're at it, don't forget a classy ice bucket to keep your wine chilled so that you can savor it as long as you want. Parisian style home decor brings forth a joie de vivre essence to indoor and outdoor settings.

Repurpose and Recycle
Parisians find enjoyment in timeless pieces that bring forth happiness and celebrate a home's history and personality. The French don't simply jump on every trend - rather they know how to pair a modern contemporary piece with something older that works just fine. Imperfections in the home are often considered rustic chic. Leave that old door handle in place, and simply remove some rust and wear and replace the screws.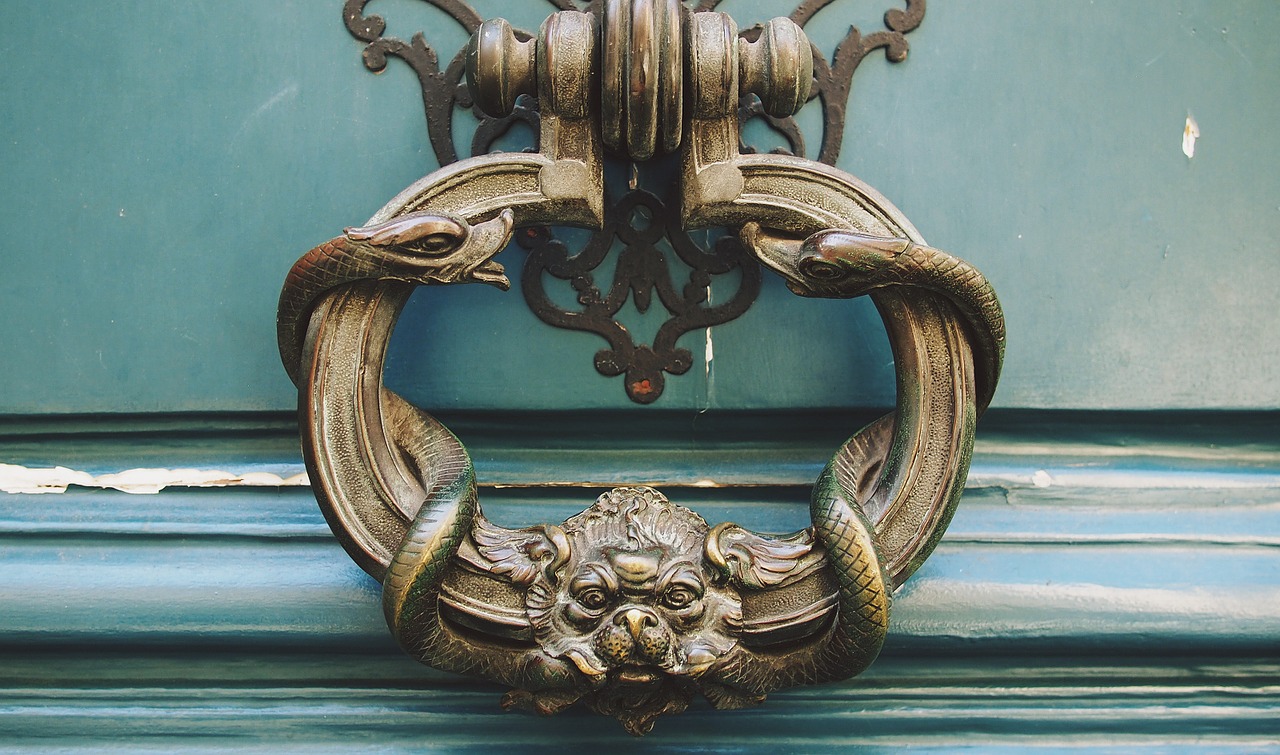 Need even more Parisian style home decor inspiration? We've got you covered. Check out this Parisan Style design idea for even more ideas as you add a little je ne sais quoi to your home.