Follow these style tips for our top-trending looks in outdoor beach house decor. Browse PatioLiving's collections today to create your own outdoor paradise.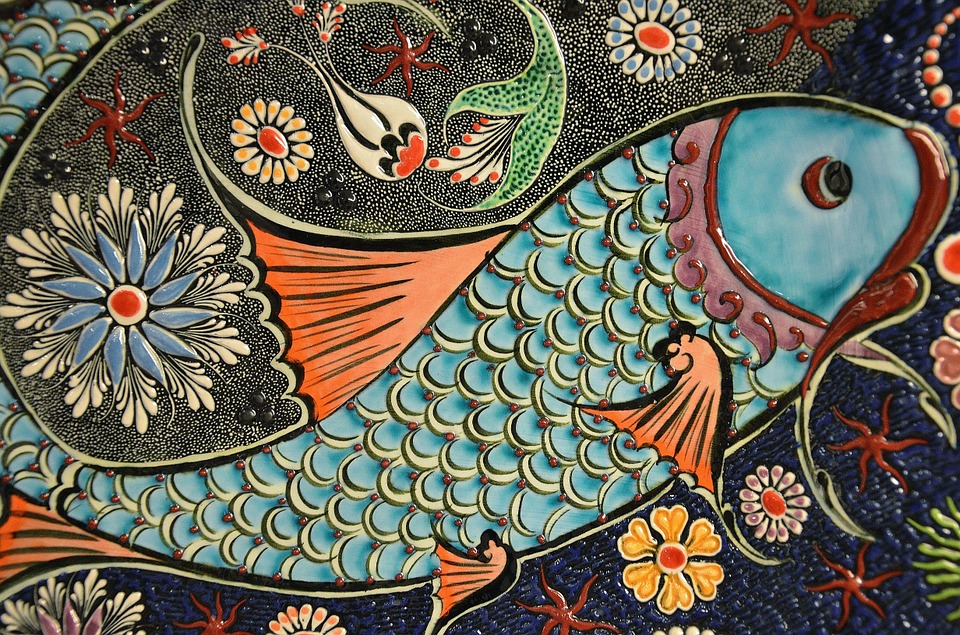 Create the perfect seaside or lakefront aura outside your beach house this season as you kick back your feet and enjoy the view. Picture soft hues with a bright yellow ambiance glowing from inside out. From sustainable buying to boho vibes, turn your outdoor beach house spaces into the perfect getaway spot for family and out-of-town guests.
Trends in outdoor beach house decor tend to err on traditional and classic soft tones with a slight splash of color in just the right places. Pair these bold hues with some neutral accents and trendy hanging decor to make sure your outdoor space is on-point this season. Your goal? Creating balance. It's easier than you think. Follow these style tips for our top-trending looks in beach house decor this year.
Local Art
It's the little touches that really wow your guests and create the cozy waterfront feel you seek. Handmade pieces from local artisans not only add small curiosities to your space, they honor local artists and show the feel of a place or time.
Head to the nearest local market and splurge on unique ceramics, bold tile, or hand-painted wooden signs. If you are artistically talented, consider making your own art to showcase as a conversation-starter.
Everything Hanging
Prepare to extend beyond the amazing art you already have hanging up and add some other dangling items to your space. Plants, hammocks, and rocking chairs help keep your guests feeling the motion of the waves during their stay, even when the weather doesn't cooperate.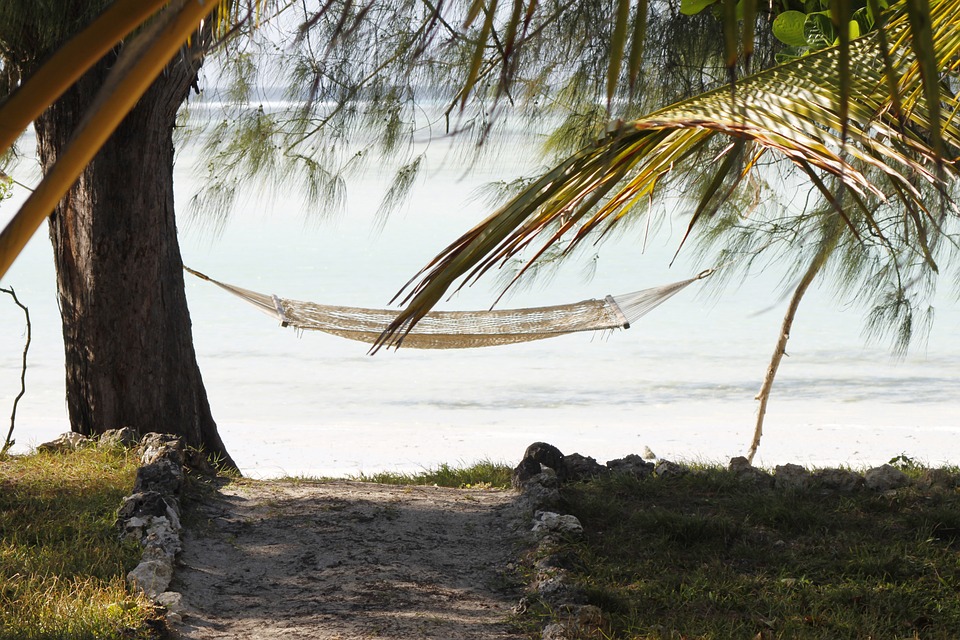 Nothing can help you catch the breeze like hammocks and porch swings. You'll add sway to your beachside look and let your guests gently rock themselves into relaxation.
Yellow Tones
Add a little solé to your decor by putting the focus on yellow. Yellow hues are known to make people put their guard down and feel happy and make an outdoor space feel warmer and more energizing. Pro tip: Pair your color with some pretty flowers or low-maintenance succulents to add a boho vibe and natural feel that is sure to appease older and younger guests alike.
Sustainability
Although sustainable buying isn't always a visible practice in outdoor beach house decor, it is a growing trend this season. Never underestimate the power of vintage items, repurposed furniture, and ethical buying practices. Think bamboo towels, recycled plastic, handmade blankets, and other higher-quality items that add a timeless and sustainable look to your outdoor space.

Need even more beachside styling inspiration? Check out the Beach House Style guide for even more ideas as you shop high-quality beachside decor for the outdoor spaces of your waterfront home.