Stripes are a great way to add a stylish edge to your patio space.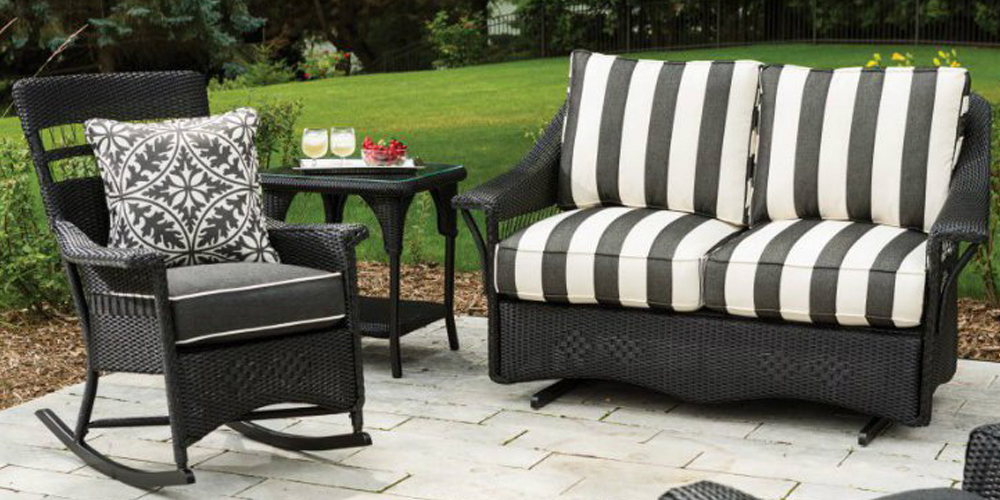 Florals and palm prints are stunning go-to prints for any patio, but this summer shake things up with playful stripes. Whether you're drawn to vertical or horizontal patterns, stripes are a great way to add a stylish edge to your patio space. Whether you're ready to dive into the trend with bold seat cushions or want to start off slow decorating with stripes through patio accessories, you're guests are sure to fall in love with your new lovely lines! Here are a few helpful tips to keep in mind when you start stripe hunting:
Play With Color
Though black and white stripes are sophisticated and classic, colorful stripes are a great way to add a pop of color to your space. Keep things serene with stripes in shades of light blue and mint, or punch up the ambiance on your patio with vibrant stripes in shades of orange, red, or yellow.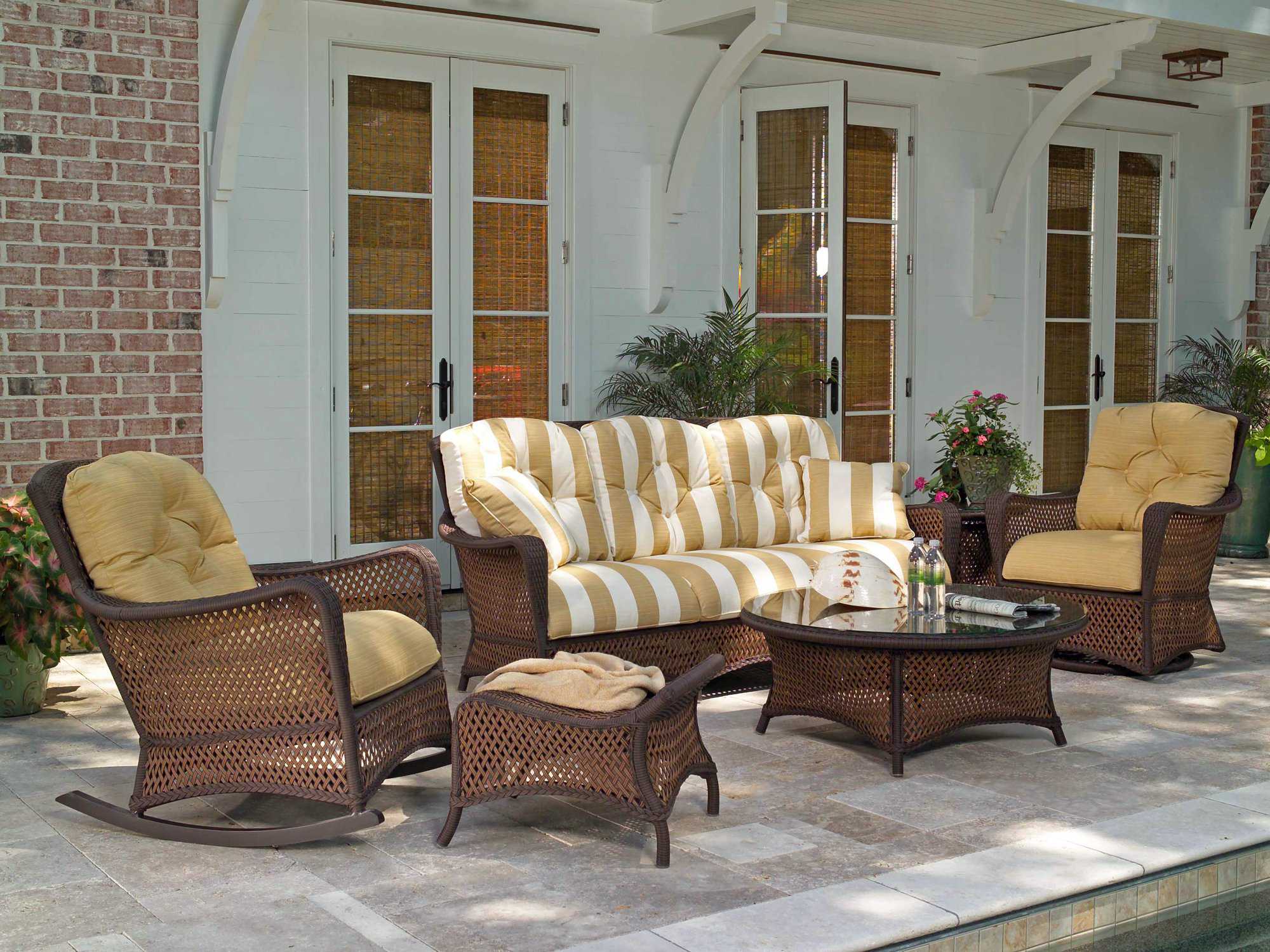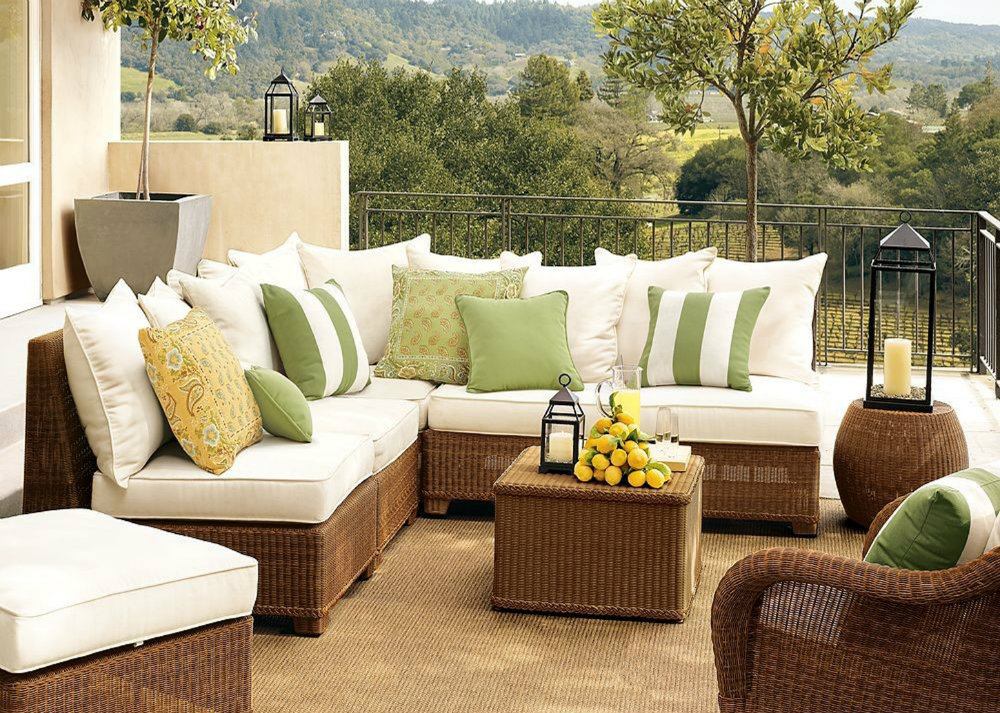 Mix And Match Prints
Just because we're advocating decorating with stripes this summer doesn't mean you have to banish all of your other patio prints to the garage or storage. If there's anything we love more than stripes it's print mixing! As long as your prints are in the same color scheme, feel free to match polka dots, with florals, or stripes with chevron!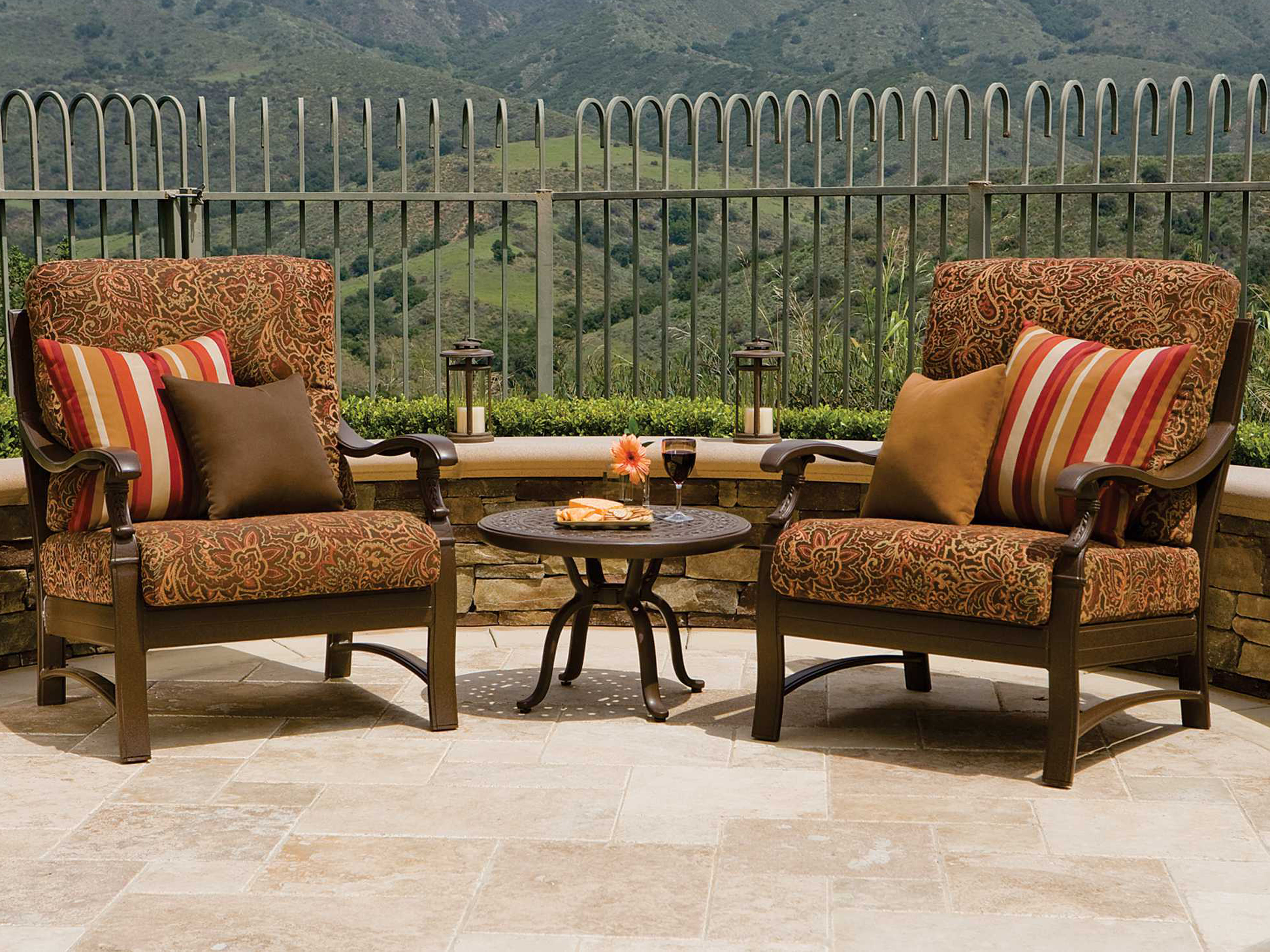 Pile On The Pillows
Throw pillows are one of the easiest ways to experiment with stripes in your outdoor spaces. Perfect for loveseats, chaise lounges, sunbeds, and cabanas, striped pillows not only make your space more stylish but also more comfortable! Less expensive than striped furniture, pillows are a great way to test out this trend before you're ready to commit to something larger.
Flaunt A Statement Piece
Pillows are a great way to incorporate stripes onto your patio, but if you want to be a tad more bold with your patterns choosing one large striped statement piece can really add a wow-factor to your space. Striped umbrellas can also make a stylish splash bringing shade to poolside seating or casual dining sets.