An outdoor lounge bed instantly transforms any open-air space into a resort-worthy destination. Here, our top picks for the best outdoor lounge beds to add luxury and style to any outdoor setting.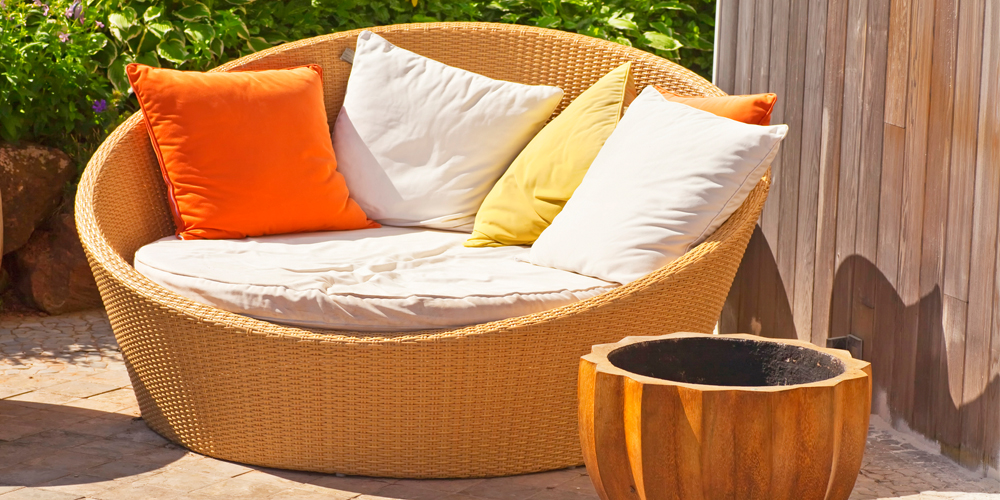 Nothing raises the bar on outdoor style quite like an outdoor lounge bed. Deep-seated cushions and generous proportions bring a resort-worthy atmosphere to any outdoor setting. Designed to bring unrivaled comfort to outdoor lounging, an outdoor daybed is the perfect place to lay back and relax in style. Outdoor lounge beds are perfect for modern patios and any open-air setting, offering exceptional designs that create an all-in-one outdoor look in one fell swoop. Here, we show you our top ten outdoor lounge beds that bring luxury to your outdoor setup, and can take center stage on any terrace, balcony, or deck.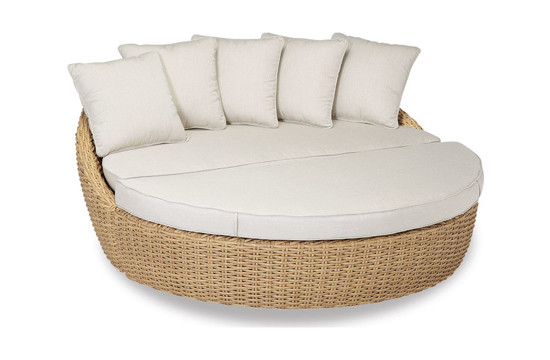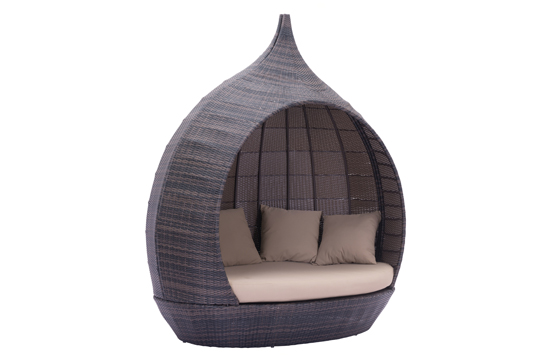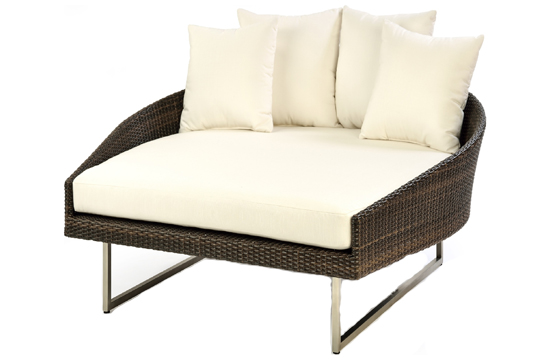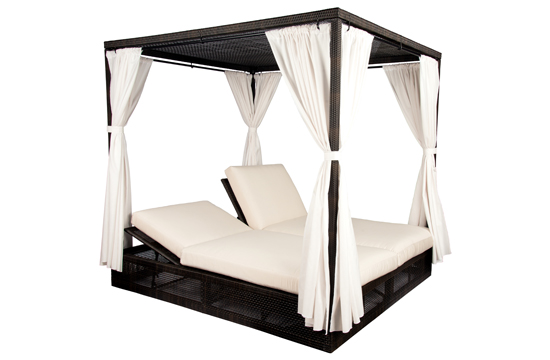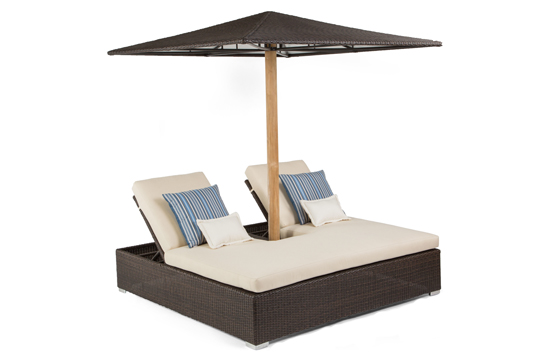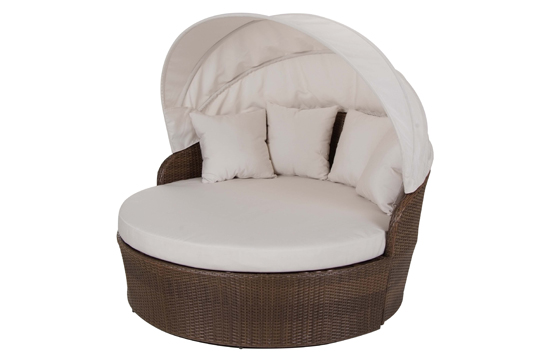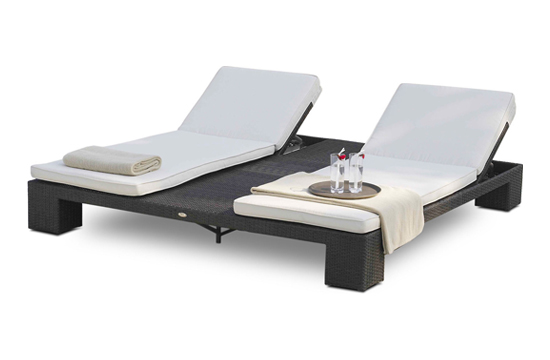 Looking for more outdoor design inspiration? Check in regularly at PatioLiving's Style Studio for more tips on bringing flair to any open-air setting.